We believe in fostering a culture where every individual not only has the opportunity to access meaningful employment but also acquires the essential skills to excel in their workplace.

Today, we empower diverse communities, including veterans, military spouses, neurodivergent individuals, women in technology to find meaningful careers. We address outdated employment practices that often discriminate against individuals lacking traditional qualifications or financial standing, creating a more inclusive job market. Additionally, we contribute to solving the global tech talent shortage by identifying hidden talent through unique assessments and accredited training, rapidly preparing individuals for the job market.
One of the great things about TSI is that it will hire people who have not gone through the higher education system and give them a chance to have successful careers in tech.
It can be really challenging to feel like one community with everyone spread out physically, but these groups have helped us see our colleagues as more than just people we interact with on a screen. I loved getting my TSI gift box with a hoody and a backpack as these are small but constant reminders that I am part of a bigger community at TSI –one that is there to support me
Going through the training as part of a cohort is brilliant; if you are stuck on something, then other people can help you and vice versa. Not only do you get to meet loads of different people with unique life experiences but getting to then work with them on client projects is such a great support.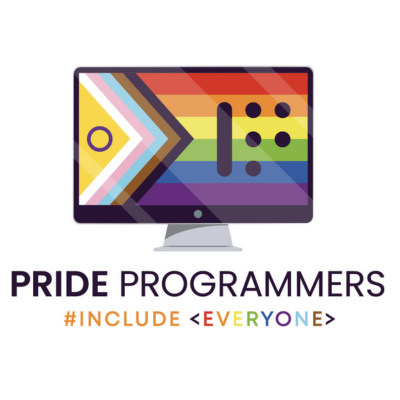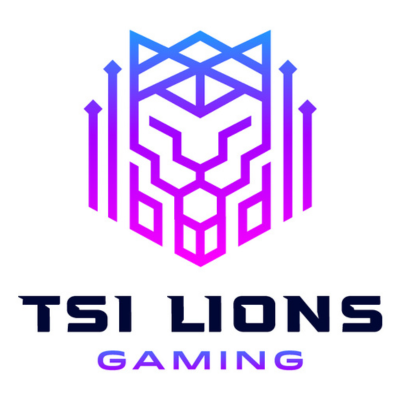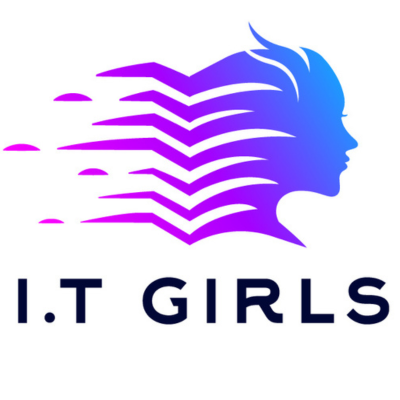 Diversity and inclusion are not just boxes that can be ticked. We recognise it is an on-going evolution that requires us to listen to the needs of the communities that exist within TSI, take that feedback on board, and help more people from disadvantaged and underrepresented groups go on to have hugely successful careers in the technology industry. We understand we may not get everything right first time, but by having a diverse set of voices and opinions in the room, we will learn and grow and make positive changes that benefit everyone.
At TSI we are dedicated to offsetting our businesses carbon footprint.
Did you know, planting trees is one of the most effective solutions in the fight
against climate change, as trees pull about ~ 22 kg of CO2 out of the
air year after year.