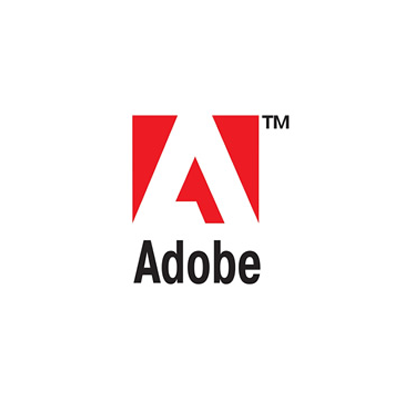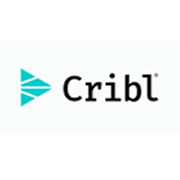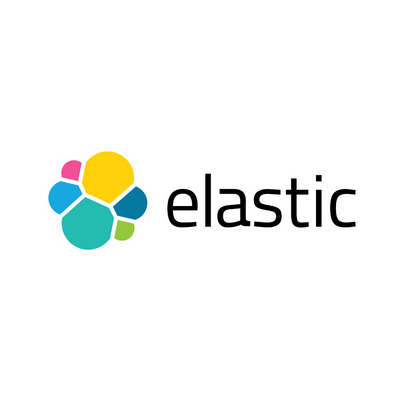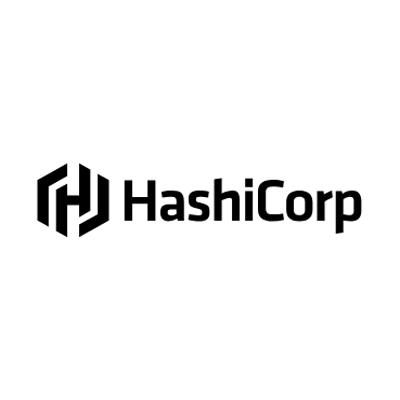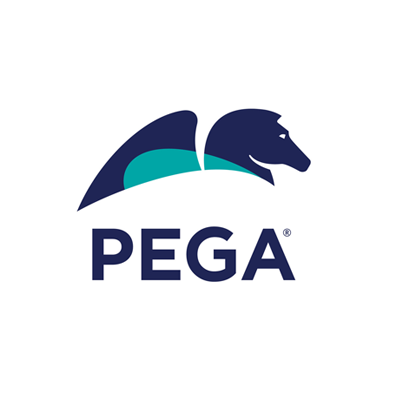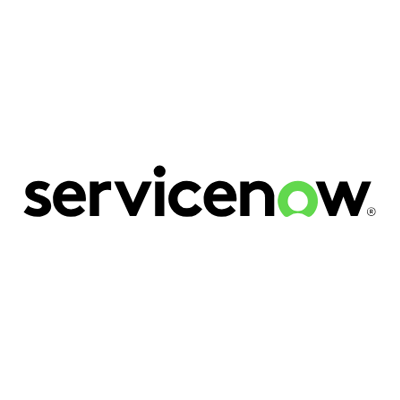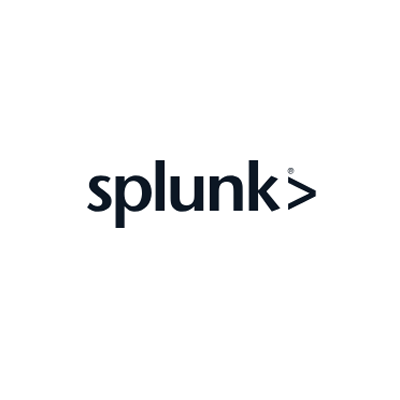 TOUCH
Vision
Vision
To accelerate the capability of every company in the world to better innovate, create, develop and maintain new products and services using the worlds latest technology
TOUCH
Values
Values
Growth: We believe that prioritizing the well-being and development of our employees creates an environment where they can thrive both personally and professionally.
Continuous Professional Development: We view CPD as a crucial element in building a better culture; it not only enhances employees skill sets but shows our commitment to their growth and success.
Customers First: We take the time to understanding our customers' needs. This ensures our services exceed expectations and lead to long-lasting relationships.
OUR BUSINESS PARTNERS
We love the collaboration with our business partners & vendors and therefore proudly present them here with the client logo module.